Meet the Panateers
We're a fun and fast-moving team, intent on leveraging great design, intuitive interfaces, machine learning and deep customer knowledge to change how business thinks about People Analytics!
Singapore
DJW is the Founder and CEO, and cooks a mean steak for hard working developers! Previously HR Director at Apple leading People strategy for Japan, Australia, US Sales and the Global Online store, as well as recently Head of People, International for Uber, DJW brings over 20 years of HR leadership, consulting and delivering timely insights to support data-driven decisions.
Daniel is an SPHR alum of the ILR School at Cornell
Singapore
Co-founder and Head of Product, Yusuf has developed data visualisations for the People teams at Rolls-Royce, Credit Suisse and Noon eCommerce, and his experiences of the complex and varied quality and accessibility of the required data sets, and the high demands of the business has served as inspiration in the development of Panalyt.
Yusuf is an alum of Singapore's tech talent powerhouse, NTU, in computer engineering
Singapore
Head of Data Science at Panalyt, Abdel-Rahmen makes sure that your data integration goes well. Additionally, he is in charge of the research for Predictive/Machine Learning applications.
He studied in France at Université Claude Bernard and he holds a degree in Mathematics and a degree in Data Science. He was previously Data Scientist at Locarise (Tokyo).
Singapore
Iwani is a co-founder and UI/UX Design Lead at Panalyt. She is a graduate of Yale-NUS College, where she completed a self-directed degree in digital design and African Art studies. Iwani is an aspiring hyper-polyglot, learning six languages so far, including Korean and Italian.
Iwani was the youngest winner of the Digital Female Leader Award, in the Global Hero category. She holds awards from the United Nations Environment Programme, the Ian Somerhalder Foundation and Girls Impact the World Film Festival, the International Baccalaureate Organisation and Hong Kong University.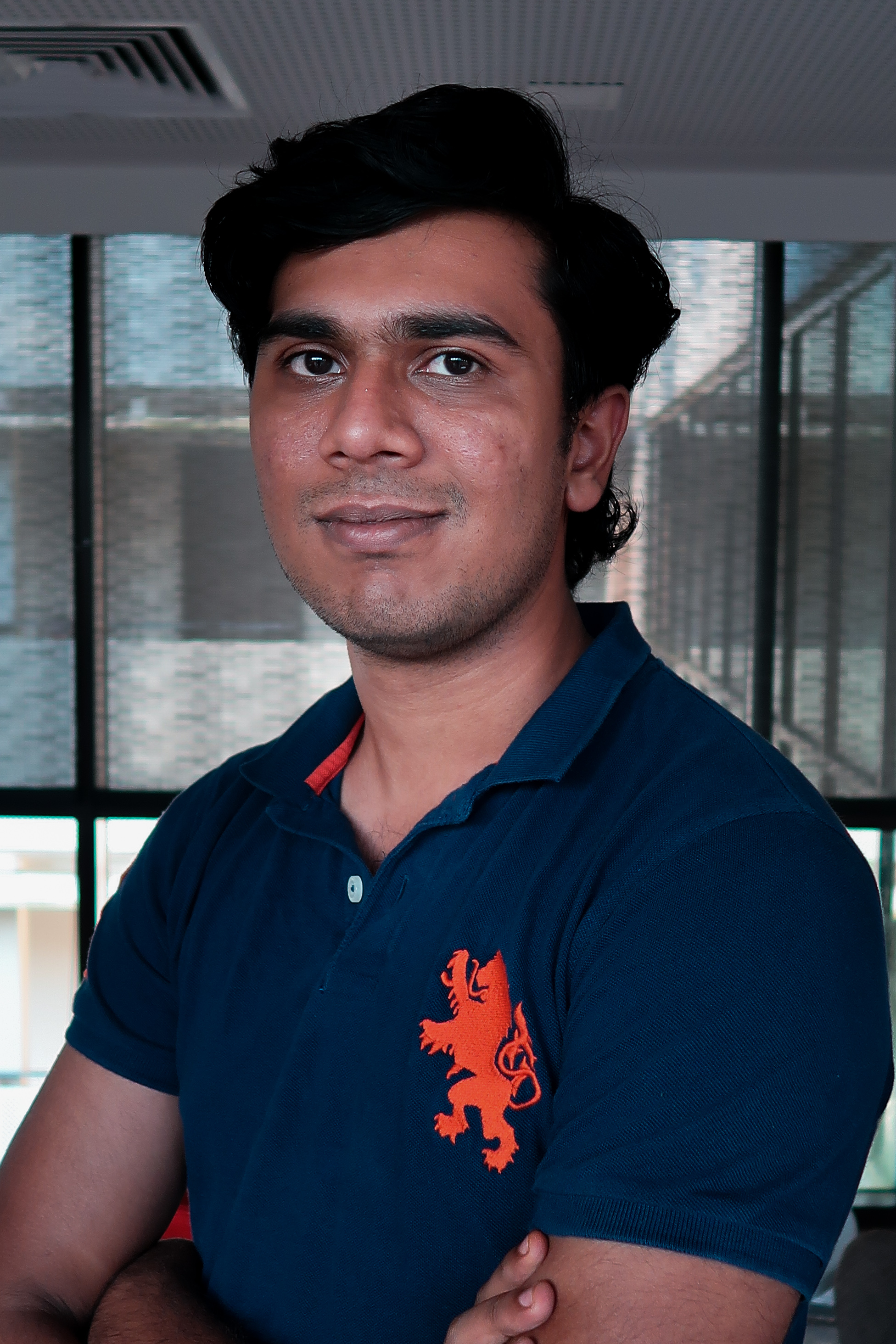 Singapore
Pratyum is a co-founder and full-stack developer at Panalyt, with experience at Visa and AMD. He is a serial entrepreneur and has previously built DormBuddy, a one-stop shop for exchange students in Singapore.
Pratyum is a Computer Science graduate from NTU, Singapore.
Singapore
Sharique is a co-founder and full-stack developer at Panalyt, with experience at nuTonomy. Sharique is an alumnus of NTU, Singapore in Computer Science.
Japan
Takako worked at Google as Senior Project Manager across Staffing, Learning & Development, and People Strategy & Effectiveness team. Takako was awarded the Innovation & Creativity Award at the APAC People Operations summit for leading various org-wide change management initiatives.
Singapore
Anu is a Client Partner and heads the Account Development & Customer Success efforts at Panalyt.
Previously with American Express, Anu has over 12 years of experience across emerging and established markets such as Singapore, Australia, and India.
While at American Express, she was nominated as a key speaker for the L4G (Learning 4 Growth) for Global Corporate Payments Leadership Event, and for the 2016 President's Club Award.
Anu has a dual MBA in Human Resources Management and Sales & Marketing from Symbiosis Institute Of Business Management, India.
Interested in joining Panalyt? We're hiring full stack developers, digital designers and interns. Email us or check out LinkedIn page for new job postings!