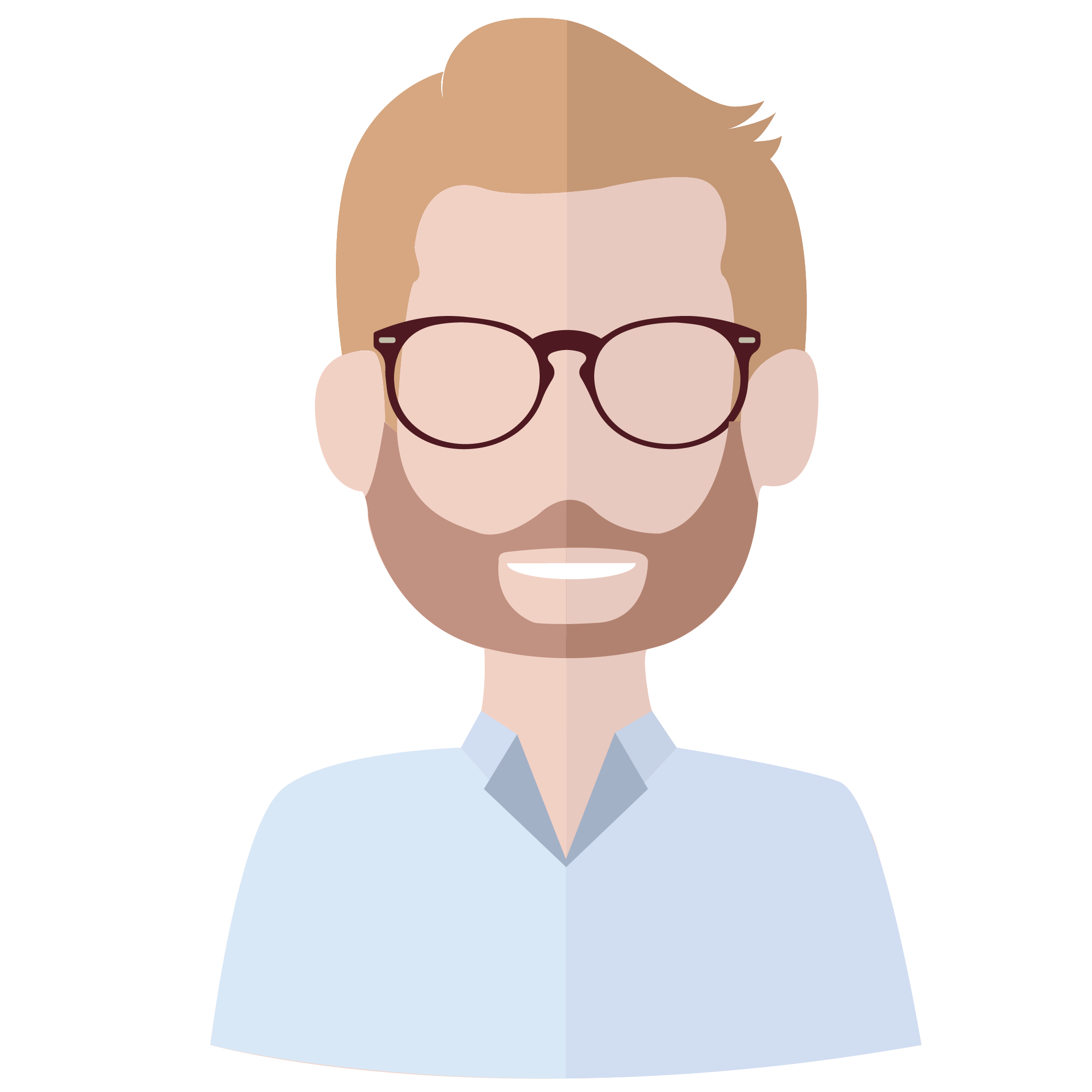 An experienced entrepreneur and business builder, Tim has added HR leadership to his repertoire as Head of People for the 10,000+ person Lazada Group. Leveraging his experience as Co-founder, CFO and CCO of Lazada, he has brought a holistic and business-centric approach to building the organizational effectiveness and culture. This experience has given him a great insight into the value of data-driven people decisions and how Panalyt can empower managers to better understand and grow their people.
Serial internet entrepreneur and investor in Southeast Asia, Paul Srivorakul is the Co-Founder & Group CEO of aCommerce, the region's leading full service end-to-end Ecommerce solutions provider. Paul is also the Co-founder and Chairman of Ardent Capital, a US$20M early-stage internet fund focused on incubating and investing in startups across Southeast Asia since 2011, and prior to this Paul co-founded and sold three internet companies in Southeast Asia (New Media, Admax Network, and Ensogo) at a cumulative value of over US$100M.
Co-Founder and CFO of aCommerce, Piers has nearly 20 years of finance, management, business development, strategy, and sales experience in Asia, the UK and the United States. Piers is also a co-founder of Ardent Capital, incubating and investing in startups across Southeast Asia. Piers' unmatched experience in guiding the financial growth and success of aCommerce, his previous Asian start-ups, Ensogo and LivingSocial, as well as the Ardent portfolio, has been invaluable in guiding Panalyt as both investor and advisor on all financial and investment matters
Wavemaker Partners is an early stage venture capital firm established in 2003 with offices in Los Angeles and in Singapore and is part of the Draper Venture Network, which has 10 funds across 4 continents. The Wavemaker founders are entrepreneurs who've built and exited businesses themselves and now help founders find clarity and build momentum for their businesses.
Black Mountain is a leading provider of Human Capital outsourcing services across Europe, Asia, the Americas and the Middle East, focused on core HR Administration and the management of HR processes and data via their "Black Mountain HR" saas HR management system.
As an investor and partner Black Mountain offers the Panalyt solution as an integral part of their HR management services, helping their clients gain greater insight into their business by making the existing HR data accessible and actionable.